Wheelwright Lane Primary School is a happy, caring community of learners where all are welcome and valued.
We aim for our children to achieve high levels in English and Maths during their time here and to be challenged to achieve their best through quality teaching and high expectations from all members of staff. We also aim for them to speak clearly and articulately in a variety of situations, enabling them to build confidence and become good communicators.
Our new curriculum reflects our aim to widen children's knowledge and understanding of the world. We engage children in their learning through a wide variety of planned and spontaneous experiences relevant to their own lives and the communities they live in. We also recognise that our children need opportunities to experience the wider world through multi-cultural activities, arts and music.
We recognise the importance of partnerships with parents and the community so we provide opportunities for our children to present their learning at termly assemblies where everyone has a chance to shine, and share and showcase their learning.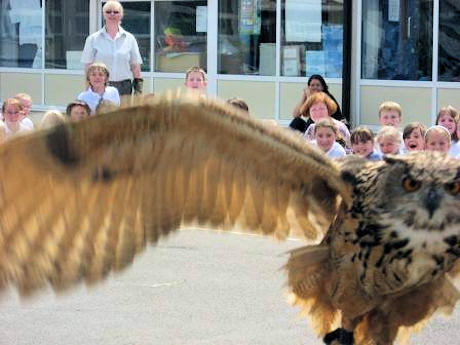 We want all our pupils to fly!
Learning Behaviours
At Wheelwright Lane we believe that children need to develop positive Learning Behaviours that will equip them to deal with the challenges they will face and to enable them to lead happy and enriched lives. With the children's help we have developed the following Learning Behaviours which children will be encouraged to use throughout their time here and in the future.
We want all our children to: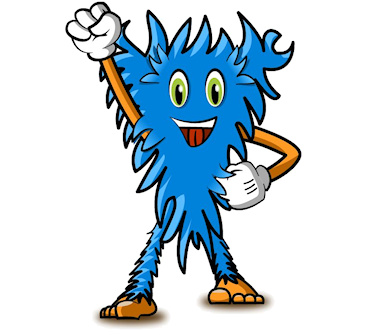 Be Brave: Trying new things, taking risks, having a go!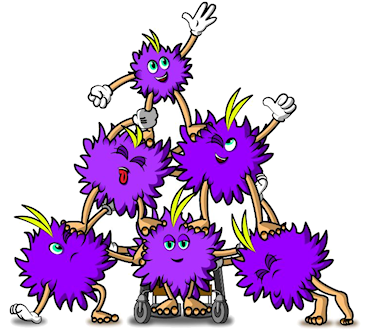 Be Collaborative: When we work together, we learn new ways, new ideas and we learn to listen and understand others.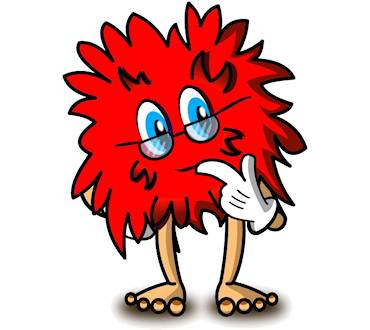 Be Curious: Find out, being inquisitive, asking questions!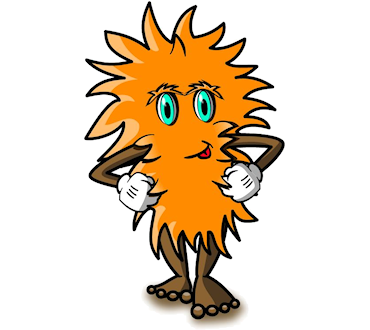 Be Determined: Seeing it through to the end and not giving up.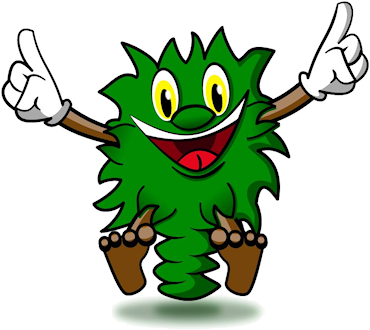 Show Resilience: Bouncing back, trying again.
British Values
In accordance with The Department for Education we aim to actively promote British values in schools to ensure young people leave school prepared for life in modern Britain. Pupils are encouraged to regard people of all faiths, races and cultures with respect and tolerance and understand that while different people may hold different views about what is 'right' and 'wrong', all people living in England are subject to its law.
Democracy
Democratic values are an explicit part of our ethos and curriculum. Adults listen to the views of adults, adults listen to the views of pupils, pupils listen to the views of pupils and pupils listen to the views of adults. All views and opinions are valued even if not agreed with. Critical debate, reflection and enquiry are continually encouraged.
Pupils have opportunities to have their voices heard through our School Council and House Captains. Elections are held and children canvass their voters.
Some topics in each year group are designed to support children to express their views.
Children develop their knowledge and respect for public institutions, including, Police, Fire Service, Health services.
Rule of Law
The importance of laws and rules are consistently reinforced in the classroom, through assemblies and the curriculum.
Children understand that laws are in place to provide protection and that we are all responsible for following rules designed to keep everyone safe.
We ensure that school rules are clear and fair and reflect our Relationships Policy which is linked to restorative justice and the concept of forgiveness.
Individual Liberty
Our pupils are actively supported and encouraged in developing their independence, resilience, enquiry skills, emotional intelligence, self-esteem and self-confidence through the teaching of Social Emotional Learning Skills. The curriculum on our Enrichment Fridays focuses clearly on the development of SEL skills.
We encourage children to take responsibility for their behaviour and understand how their behaviour affects others.
Stereotypes are challenged through our curriculum, educational visits and by welcoming visitors into school to raise awareness of disability, anti-racism, anti-bullying and the plight of refugees and migrants.
Mutual Respect
Team work, listening respectfully and valuing the thoughts, experiences and opinions of others – even if they differ from their own – is constantly reinforced.
Pupils are taught the significance of self-respect, honest and open communication with others and fair play.
The curriculum contains links to other learning about other countries and ways of life similar and dissimilar to their own. This helps them to understand and respect other cultures.
Wheelwright Lane is multi-cultural school and children learn from each other and about the different cultures and family situations present in the school.
Through our RHSE curriculum children are taught about consent relevant to their age and development.
Respecting Those of Different Faiths and Beliefs
Our R.E. curriculum teaches children about Christianity and other world religions. Trips and visits to places of worship are highly valued and promote the multi-faith make-up of the school.
Assemblies promote the diversity of our community and British society and the right for each person to be respected and valued equally regardless of faith, ability, gender, heritage or race. Members of different faiths and religions are welcomed into school.