It is everyone's duty at Wheelwright Lane School and Nursery to ensure that all children are kept safe. Our staff receive regular training to ensure that they are up to date with all aspects of Safeguarding.
There may be times when we have a concern about your child. We will discuss this with you to ensure your child's safety and wellbeing.
We work closely with all Children's Services in Coventry and Warwickshire to support you and your family.
If you are experiencing any difficulties then we are able to signpost services for you – please speak to the staff below who are the Designated Safeguarding Lead officers in school.
The Governor responsible for Safeguarding is Dave Grove, Chair of Governors.
Our Child Protection and Safeguarding Policies, together with other safeguarding policies referenced within these documents, are available to view on our Policies page.
Also read the DfE's guide: Keeping Children Safe in Education – September 2022
Our Safeguarding Leads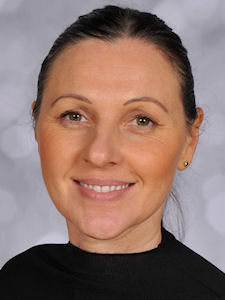 Miss S Rutherford - DSL, Headteacher, Designated Teacher, Early Help Leader KS1 and KS2
Mrs J Harris - DSL, Deputy Head, Early Help Leader EYFS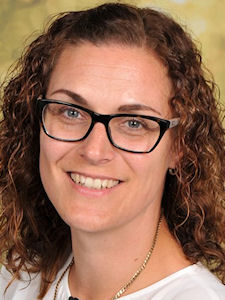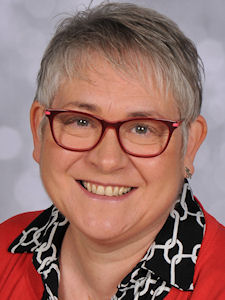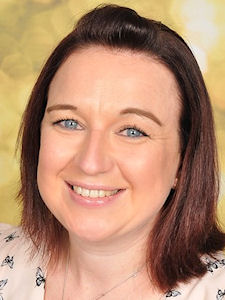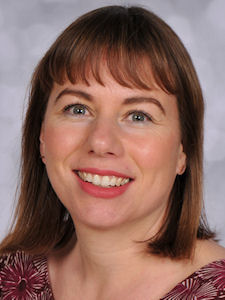 Miss T Gibbs - DSL (Nursery)
Child Sexual Exploitation (CSE)
Staff receive regular training regarding Child Sexual Exploitation (CSE) and how to recognise signs of grooming and abuse. We are aware that some of our older children may be at risk and the training has been useful for all staff and raised awareness.
We would like to share this information with all parents by directing you to the Warwickshire and Coventry Local Authority websites which contain very useful information. It is important for all our children, past and present, that we remain vigilant and safeguard against CSE.
Parent Resources
The following are all from the Protective Behaviours Training Partnership website: