Wheelwright Lane Primary School is a place where a high emphasis is placed on children's learning. This is not just their academic achievement but their all-round development into adaptable, responsible, well-mannered people who are well equipped with the skills needed in today's society. We also place a high emphasis on children being independent learners, with the ability to fit into future society and the future workplace.
All of our classes have access to quality teachers and a full time teaching assistant. The site itself is spread out over extensive grounds which we also use as a focus for learning.
We also enrich our curriculum with exciting extra-curricular clubs including all manner of sporting activities, cookery club and knitting club, to name a few, and curriculum enrichment days such as Following in Darwin's Footsteps Days, Creative Arts Day, Schools Grounds Day, Crystal Maze Maths Investigation Days and many more.
We believe in supporting our children's development of Social Emotional Learning skills: resilience, empathy, responsible decision making, to name a few. Our Enrichment Fridays focus on developing these skills through a variety of challenging, fun activities; the children look forward to engaging with their learning and the challenges they are presented with. They all help to provide stimulating learning opportunities that support children's personal and academic development.
Visitors are always welcomed with a smile from our children and our staff. Please feel free to come along and see for yourself what a great school we have. Just make an appointment with the school office and you will be very welcome to see our school in action.
I hope you enjoy the website and I look forward to seeing you soon.
Mrs Christine Browne
Headteacher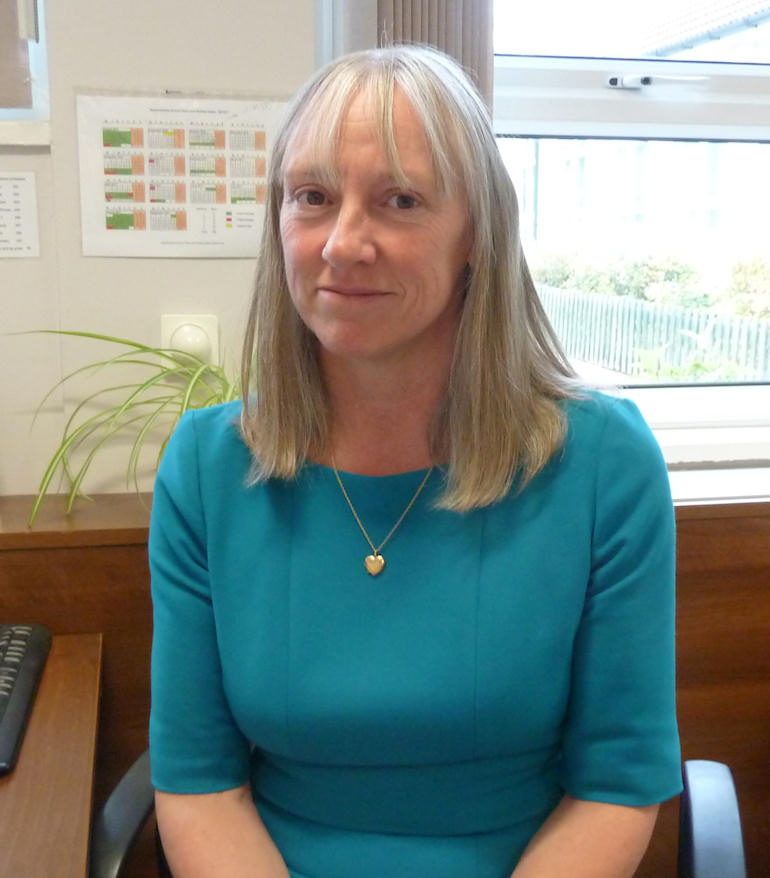 Mrs Browne, our Headteacher