School Council
The School Council are elected members from each class in the school and have meetings with Miss Rutherford or Mrs Essex every month. We look at all areas of school improvement and take our roles very seriously!
We will look at improving playtime and lunchtime provision. So far the Council has researched and purchased resources for the playground and discussed with the County Caterers ways to improve the content and quality of school meals.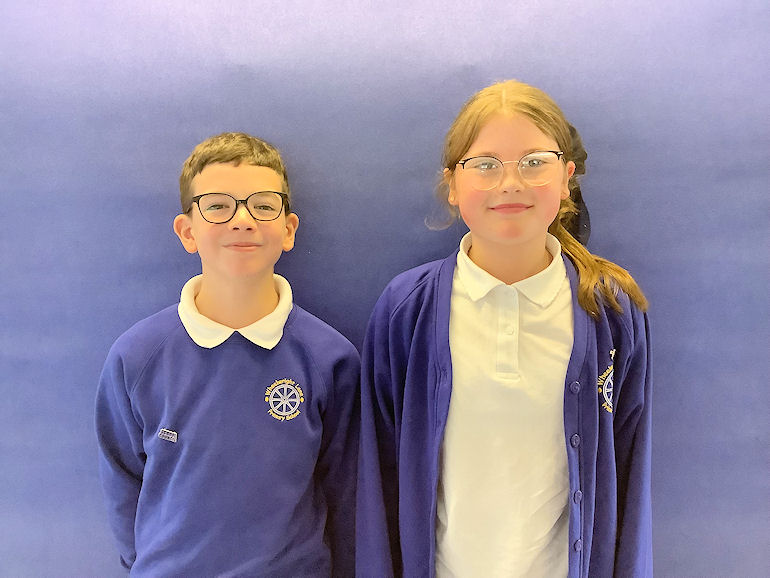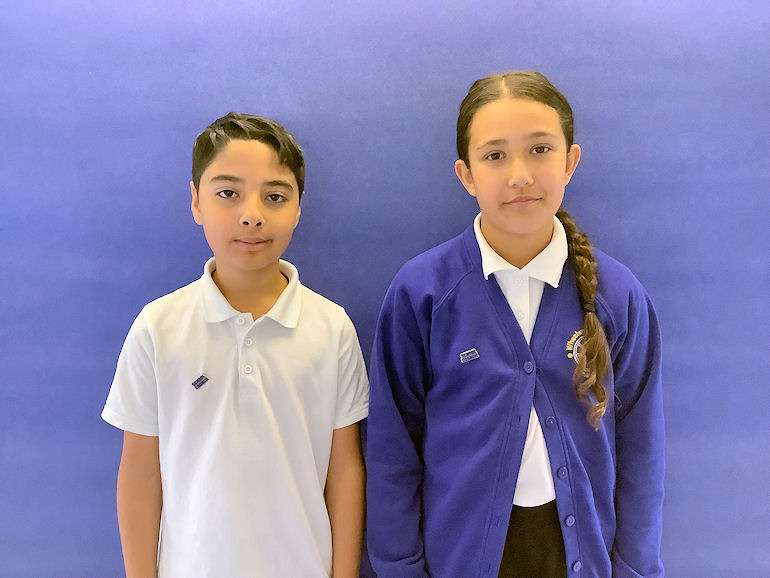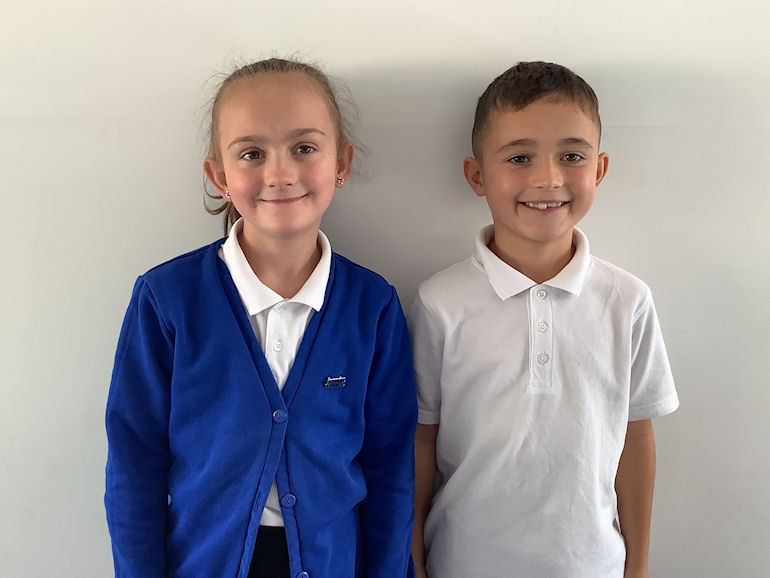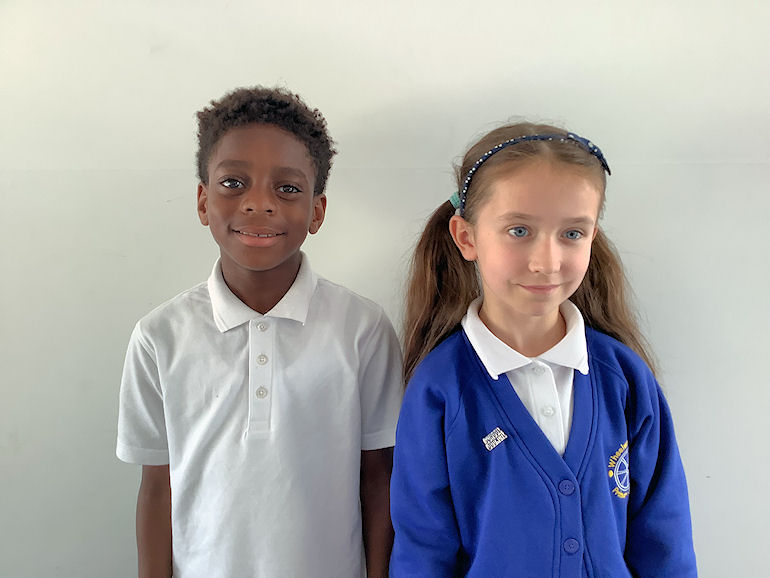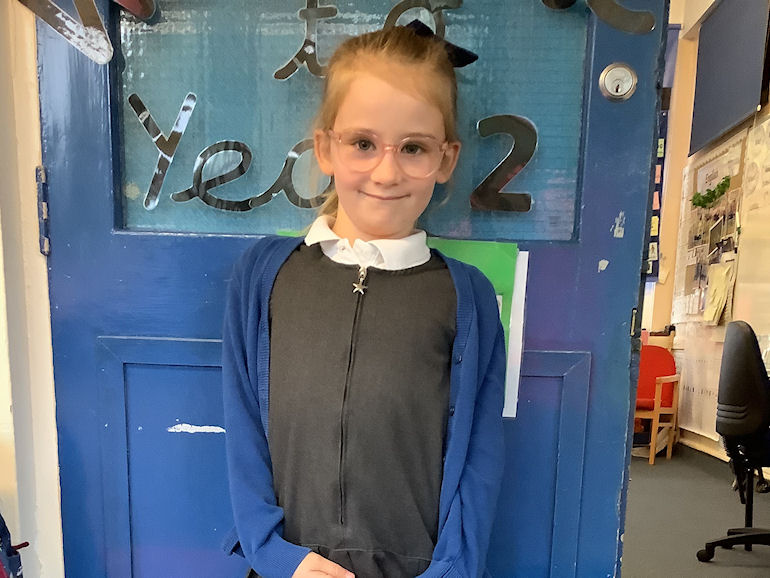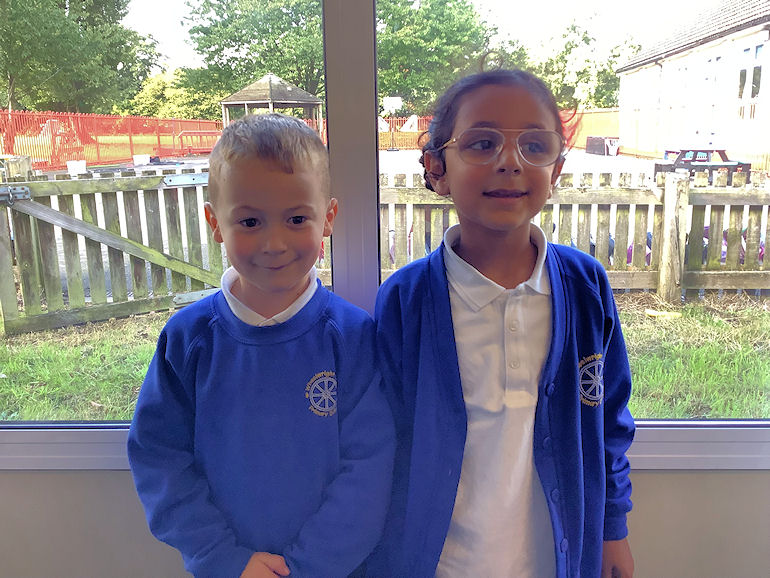 House Captains
Our House Captains are elected every year by all the pupils in their respective houses. The prospective candidates first have to prepare and present a speech to the pupils, to say why they think they are suitable for the position. The pupils then elect two pupils and occasionally three for each house.
It is an important role, our house captains are expected to be good ambassadors for the school as they are often chosen to represent us at special events. At sports day they are expected to lead, encourage and promote a good team spirit.
Throughout the year they should also be there to lend a friendly ear to all the children in their house.