At Wheelwright Lane Primary School we currently subscribe to Warwickshire County Caterers to provide our hot meals in our on-site kitchen.
Children have a choice of a hot or cold lunch. The hot meal choice is a meat or fish based dish, or, a vegetarian option. The cold lunch consists of either sandwiches, wraps or baguettes, each with a variety of delicious fillings. A salad bar is also available to complement the lunch. This is followed by a pudding option of fruit, cake, crumble etc. Wholemeal bread and water is freely available to the children. 
Children choose their option at the beginning of the day, ensuring that they always get the food they like.
The Kitchen staff often run theme days too. These are either independent or they tie in with our curriculum enrichment days.
Meals are carefully balanced and cover all guidelines regarding nutritional value. If your child has any special dietary requirements please don't hesitate to speak to us and our friendly kitchen staff will do their best to accommodate.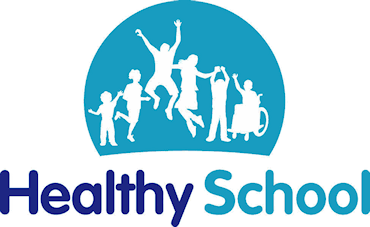 Current Dinner Menu
Here is our dinner menu, which follows a three-week cycle:
You can visit the website of our caterers below:

Free School Meals
The Government Universal free School Meal initiative (not to be confused with free school meal – Pupil Premium grant – see below) launched on 1st September 2014 states that all children in Reception, Year 1 and Year 2 have their lunches free and provided by the school.
We positively promote this and encourage all parents to take up this offer. We estimate that it will save parents £400 per year and provide children with a well-balanced and nutritious lunch.
Pupil Premium grant also gives children an entitlement to a free school meal along with other benefits. If you are on low income and/or receiving benefits then please apply for this grant as the school receives extra income towards its education budget for your child.
Read more on Warwickshire County Council's Free School Meals web page.